18 Apr

Google+ Fundamentals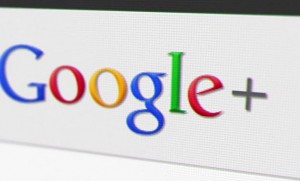 Repost: Engage with other pages within your industry and community; share their content.
Find your hook:  Think about what your potential customers and followers might be interested in hearing, learning, knowing. Find a topic that works for you and stick with it.
Promote your page: Use your personal profile to invite others to follow your business page.
Post media: Post videos and pictures as often as you possibly can.
Reinforce your brand: Use the thumbnails at the top of your page to control the page theme and message.
SEO: Strategically use keywords in headers and posts to leverage the SEO on your page.